— THE LEADING COMMUNITY OF —
INVESTORS AND FINANCE PROFESSIONALS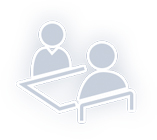 PROPRIETARY JOBS
Meet our team and review our job board to access opportunities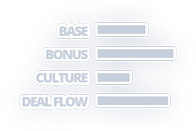 COMPENSATION REVIEWS
View thousands of vetted compensation and interview reviews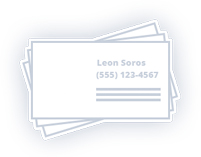 NETWORKING
Network within the community to develop a personal brand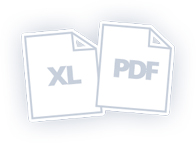 INFORMATION
Access reports, models and case studies to remain informed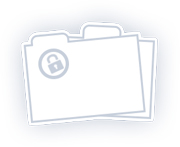 CONFIDENTIALITY
Have full control of your privacy settings to recruit confidentially

We were looking for junior finance and consulting talent in our business development and M&A departments. We tried multiple sources and GoBuyside blew them all out of the water. GoBuyside's network effect and ROI were evident within a week.
Fortune 500 Company
Multiple Global & US Offices

GoBuyside provides vetted access to all the top banking, consulting and investing candidates across the world. As the Head of Human Resources at my firm, I can confidently say that there is nothing else our recruitment team needs.
Mega-Fund Private Equity Firm
>$15 Billion Assets Under Management

We utilized GoBuyside in tandem with another recruiter our first year. GoBuyside immediately showed value as our four hires that year all came through the platform. We have utilized GoBuyside exclusively ever since.
Middle-Market Private Equity Firm
>$1 Billion Assets Under Management

GoBuyside lowered our annual recruiting costs by over $800,000. Over time we have allocated part of those resources to hiring Human Resources personal as well as increasing compensation.
Long/Short Equity Hedge Fund
>$10 Billion Assets Under Management

We had a longstanding relationship with a recruiting firm and unsuccessfully engaged on a retained search for 60 days prior to utilizing GoBuyside. Within 10 days, GoBuyside closed our search with us having to interview less than 10 candidates.
Multi-Strategy Credit Hedge Fund
>$2 Billion Assets Under Management
— 21st Century Search Solutions —
RECRUIT TALENT THROUGH GOBUYSIDE
ENTER YOUR EMAIL AND WE WILL BE IN TOUCH WITHIN 24 HRS.